Vissnack & Meer doet mee aan Sint Deelt Uit!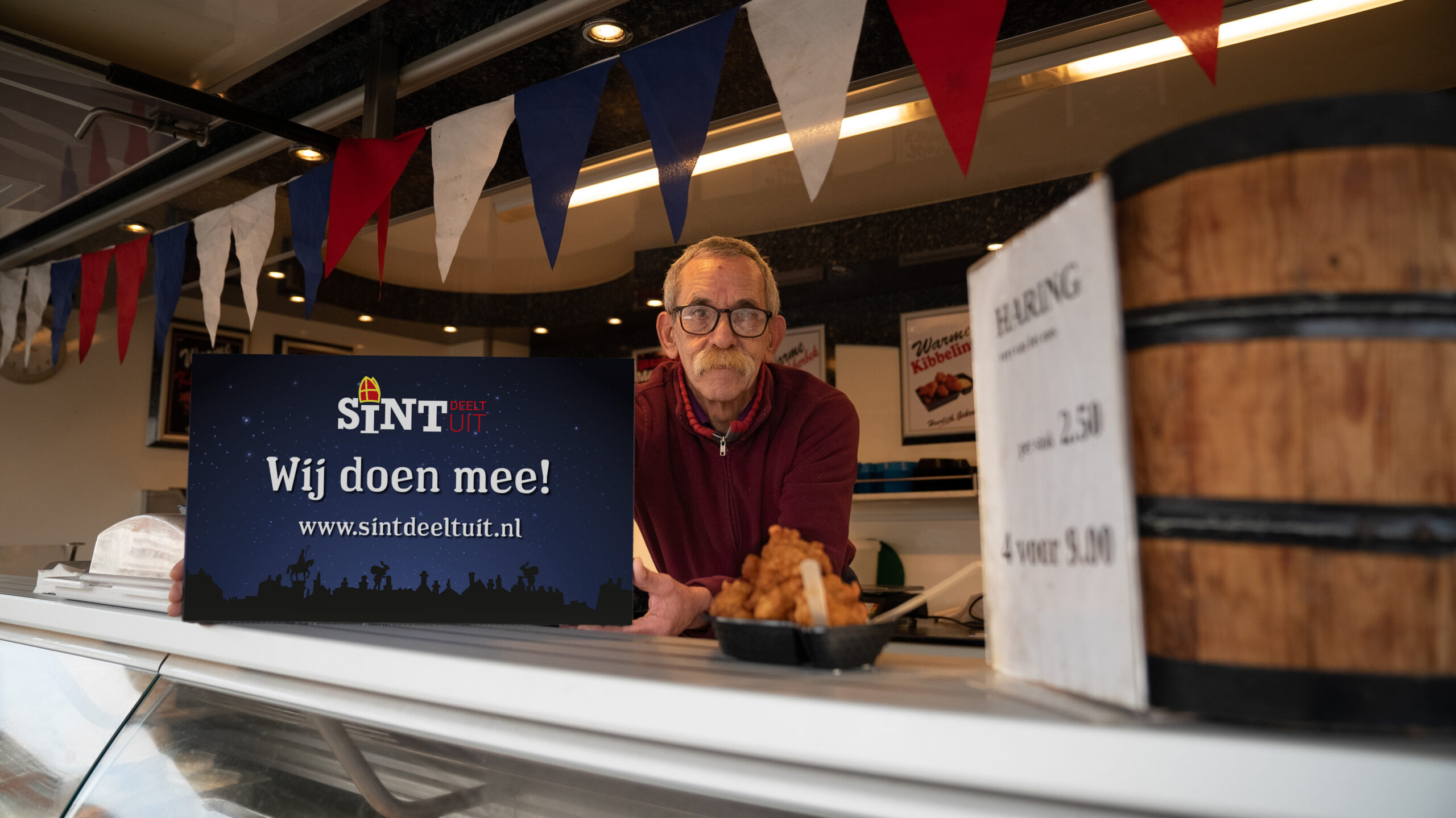 Vissnack & Meer is dé visboer van Zutphen met de lekkerste Fish & Chips of heerlijke gerookte paling, zalm of makreel uit eigen rokerij. Je kunt de viswagen vinden van dinsdag t/m zaterdag achter de Rechtbank Zutphen, op de parkeerplaats Houtwal.
Wij bedanken Hans de Weerd en zijn team voor hun deelname!
Wil jij ook helpen? Word nu sponsor of doe een donatie.
Kijk hier voor meer informatie.