Terlak doet mee aan Sint Deelt Uit!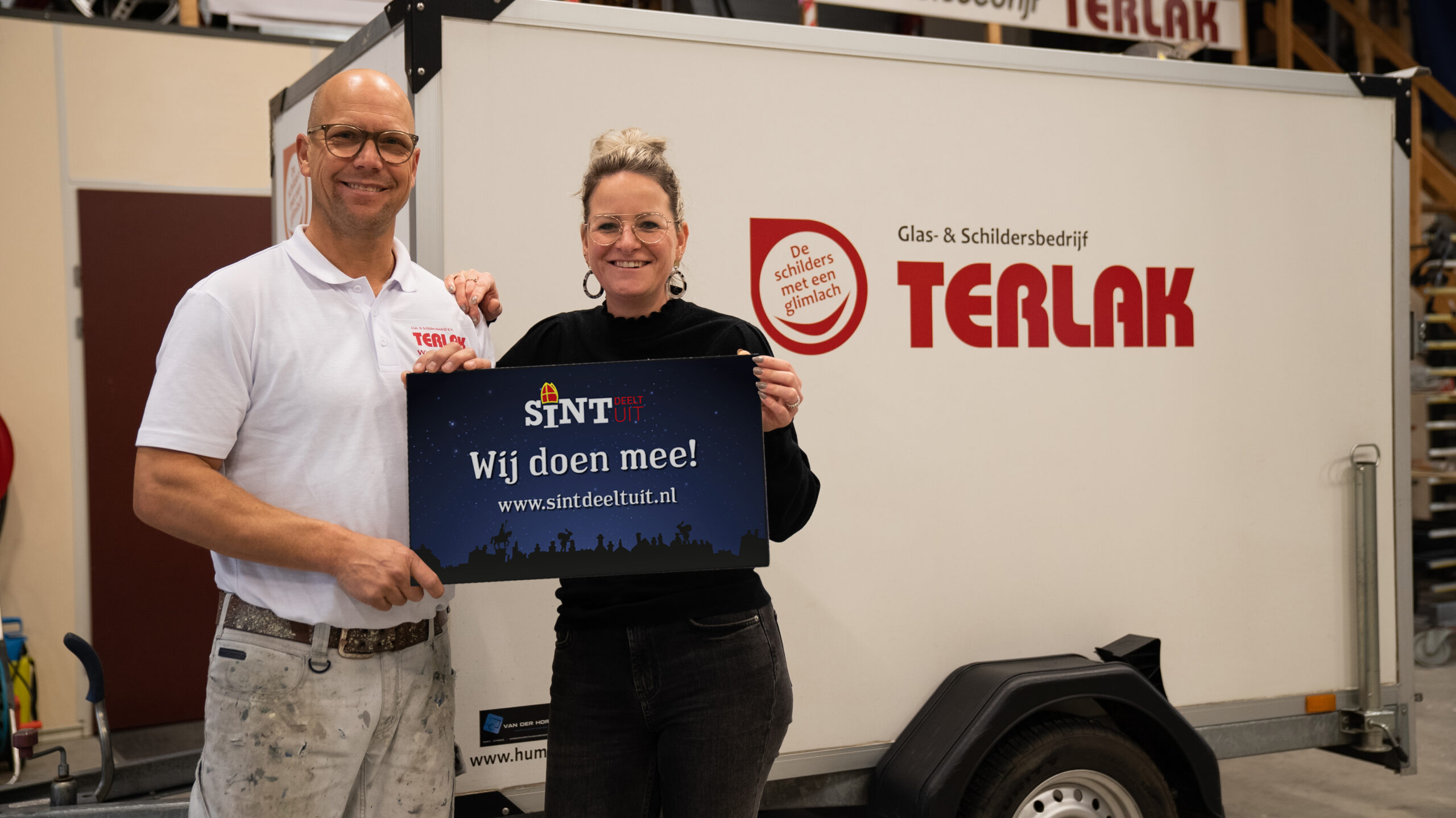 Met de juiste verf, opgebracht door een goede schilder op een perfect voorbewerkte ondergrond, zet Terlak jouw huis of bedrijfspand weer strak in de lak. Dit doen zij al jarenlang voor particulieren en bedrijven in Zutphen en omgeving. Ook voor glasmontage en spuitwerk kun je bij Terlak terecht.
Wij bedanken Terlak voor hun deelname!
Wil jij ook helpen? Word nu sponsor of doe een donatie.
Kijk hier voor meer informatie.