Albert Heijn De Brink doet mee aan Sint Deelt Uit!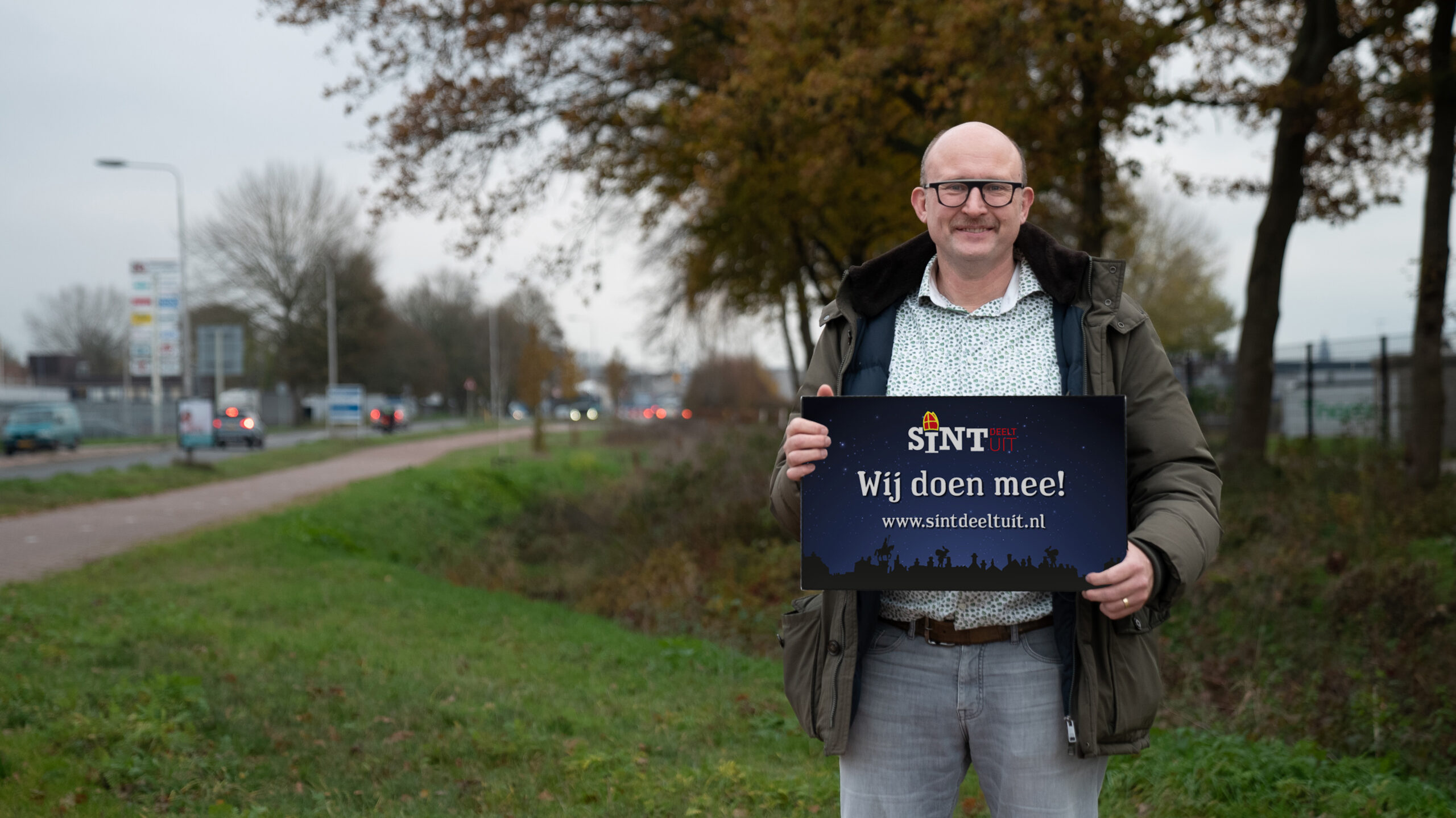 Winkelcentrum De Brink is gevestigd in de Zuidwijken van Zutphen. In het winkelcentrum vind je 4 winkels van ondernemer Bernard Oosterink: Albert Heijn, Gall & Gall, The Read Shop en Marskramer. Met 1 winkelwagen kun je in alle 4 de winkels terecht, alvast veel shop plezier!
Wij bedanken Bernard Oosterink en zijn team voor hun deelname!
Wil jij ook helpen? Word nu sponsor of doe een donatie.
Kijk hier voor meer informatie.